Hello! I'm Dinuka and welcome to my website.
Here you'll find information about my crime-fiction debut, THE TORRENT, winner of the HarperCollins Australia 2020 Banjo Prize for fiction and available now in bookstores and via e-book & audiobook.
You can purchase a copy through your favourite independent bookshop or online. You can also ask your local library to order in a copy (or three)!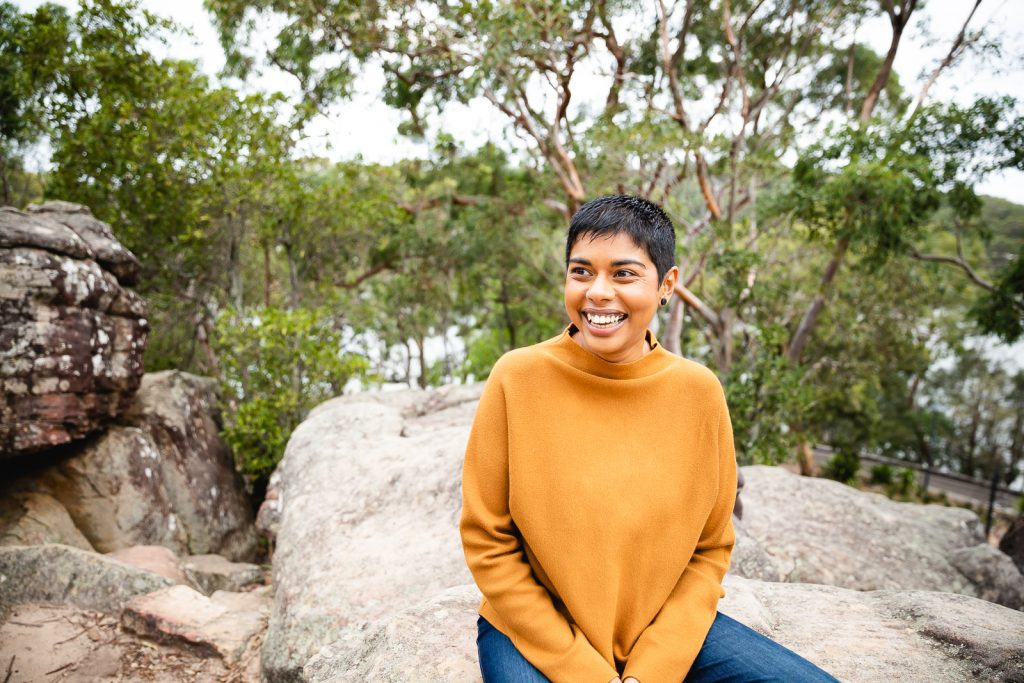 Coming in Feb 2023 … the second installment in the Detective Kate Miles series!
Find out more about TAKEN here!
'The Torrent is subtle and clever and Dinuka has talent to burn. It unfolds so beautifully and the writer is in control every step of the way. Highly, highly recommended!' Dervla McTiernan
'The Torrent is vivid, pacy and refreshingly original. A gripping whodunnit with heart.' Emma Viskic
'Gripped me tightly with its twisting narrative threads and its cast of authentic and complex characters until the very last word.' Imbi Neeme
'This gripping debut by Dinuka McKenzie will keep you turning the pages late into the night' Petronella McGovern
'A fast-paced, page-turning crime novel … Detective Kate Miles is a strong, unforgettable lead, expertly crafted by McKenzie who is an exciting new talent to watch on the Australian literary scene. McKenzie's prose is energetic and bursting with suspense from the first page to the very last.' Holden Sheppard
'A swirl of secrets and lies sweeping through to a deeply satisfying conclusion. McKenzie is an exciting voice – a new contender for Queen of Australian crime.' Katherine Kovacic
'Intense, dangerous and utterly compelling. I'm holding my breath to see what Dinuka McKenzie writes next.' BM Carroll
'A stunning and compelling debut, driven by a cast of engaging characters that came to life on the page. The Torrent is a gripping police procedural with heart that kept me reading into the night!' Rae Cairns